Overview
Plainview Milk Products Cooperative provides our customers with products and services that meet their standards and exceed their expectations. From processing to bottling and packaging to delivery, we do it all.
Services
Processing, packaging, delivery and more
Plainview Milk Products Cooperative invests in its capabilities to ensure we continue to provide the high-quality products our customers are looking for.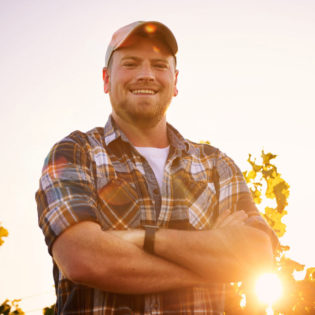 Dairy Processing
We use state-of-the-art technology to produce innovative dairy products with the best flavor and texture on the market.
Bulk butter manufacturing
Dry blending
Evaporating
Delivery
With dairy products, we know time is of the essence. We get your products from the farm safely into your hands quickly to ensure the freshness and quality your customers expect.
Bulk transport
Commercial ordering & delivery
Institutional ordering & delivery
Custom Feed Processing
Plainview Milk Products Cooperative specializes in customized protein blending to help maximize herd production. We partner with an experienced team of nutritionists that can help you design a feeding program specific to your operation.
Custom Dairy Processing & Packaging
We offer our clients custom dairy processing solutions to provide them with products they can be proud of. We work hard to ensure our partners are current with food trends and consumer demands.
Private Label
With decades of experience providing high-quality dairy to some of the nation's trusted brands, we produce dairy products you'll be proud to put your name on.
Get In Touch
Our team is standing by and ready to answer any questions you may have.
Certifications
Our products have certification seals you can trust.

Products
Quality products
We specialize in fresh, wholesome dairy products produced from locally sourced milk.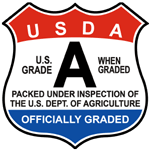 USDA Grade A Certified
All dairy products from Plainview Milk Products Co-op are USDA Grade A Certified.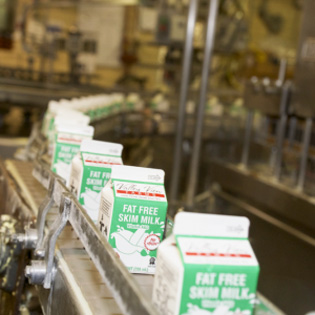 Bulk Liquid Dairy
Our 100% Grade A milk is available in bulk quantities that meet your unique needs.
Grade A cream
Grade A raw milk
High heat fluid condensed skim milk
Low heat fluid condensed skim milk
Bulk Butter
Our USDA Grade AA butter is churned from natural sweet cream and milk sources, resulting in ideal flavor and texture.
Powdered Milk
Our powdered milk is available in a variety of quantities for a variety of applications.
Foam dried non-fat milk powder
High heat non-fat dry milk
Low heat non-fat dry milk
Medium heat non-fat dry milk
Sweet cream buttermilk powder
Start Your Order
Our team is standing by to help you get started with your order!
Stores
Visit our stores
Stop in our Plainview Feed Store to purchase our products. Our products are available in retail stores throughout the region.