Who we are
A farmer-owned operation
Established in 1899, Plainview Milk Products Cooperative has been producing milk products for over 120 years. We specialize in manufacturing dry milk, butter, and select fluid milk products for customers across the region and offer custom manufacturing solutions for a range of clients.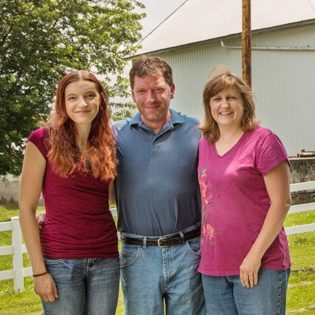 Farmer-Owned
Our company is owned by our approximately 200 family-owned and operated farms in Minnesota and Wisconsin that are dedicated to producing high-quality dairy products for a variety of purposes. We take great pride in our commitment to our farms, our products and services, and maintaining what it means to be a true cooperative.
Become a Member
Interested in becoming a member of our cooperative? Our team would be happy to talk with you about the exciting things happening at Plainview Milk Products Cooperative.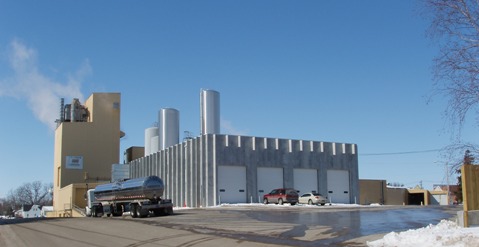 Innovative dairy production that meets your needs
Our team at Plainview Milk Products Cooperative is dedicated to maintaining high quality standards, resulting in a favorable position in today's marketplace and ensuring our ability to continue to grow long into the future.
We offer our customers a variety of products and services to meet their unique needs.
Bulk liquid dairy
Powdered milk
Bulk butter
Dairy processing
Delivery
Custom feed processing
Custom dairy processing & packaging
Private label
And more!