Plainview Milk Products Cooperative
Customized

dairy products & services

Plainview Milk Products Cooperative partners with our customers to provide the highest quality dairy products and services on the market. Learn more about us.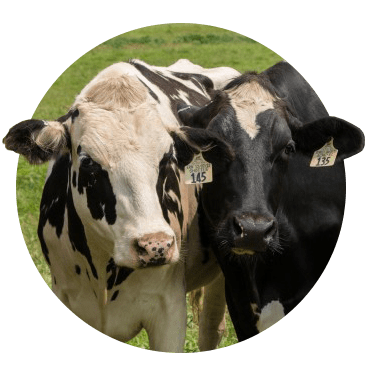 Products & Services
Your dairy partner
Our team at Plainview Milk Products Cooperative produces a variety of products and services to meet your dairy needs. Our large and long-time customer base is a testament to our quality, commitment, and service.
Institutional & Commercial Orders
Meeting your needs
From Grade A sweet cream salted butter to foam dried non-fat milk powder, we have you covered.
Co-op Membership
Become a co-op member
Interested in becoming a member? Plainview Milk Products partners with approximately 200 farmers throughout Minnesota and Wisconsin who share our commitment to producing quality products for our clients.
Contact Us
Let's get started
Interested in partnering with Plainview Milk Products Cooperative? Our team is standing by and is excited to talk to you about the products and services we have to offer!