Order Options
Order as you wish
We pride ourselves in being flexible for you. Whether you need a manufactured dry milk for your product or would like to purchase bulk milk for a school, we've got you covered.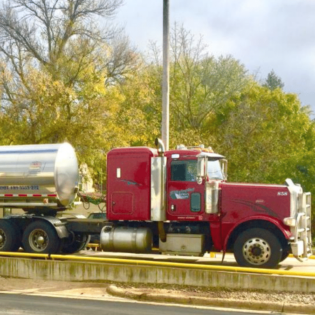 Contracts & Orders
Established in 1899, Plainview Milk Products Cooperative has been producing milk products for over 120 years. We specialize in manufacturing dry milk, butter, and select fluid milk products for customers across the region and offer custom manufacturing solutions for a range of clients.
Bulk Orders
Bulk quantities are available for schools and businesses located in Minnesota and Wisconsin.